Aquarius introduces...
2007-08-31 15:46:53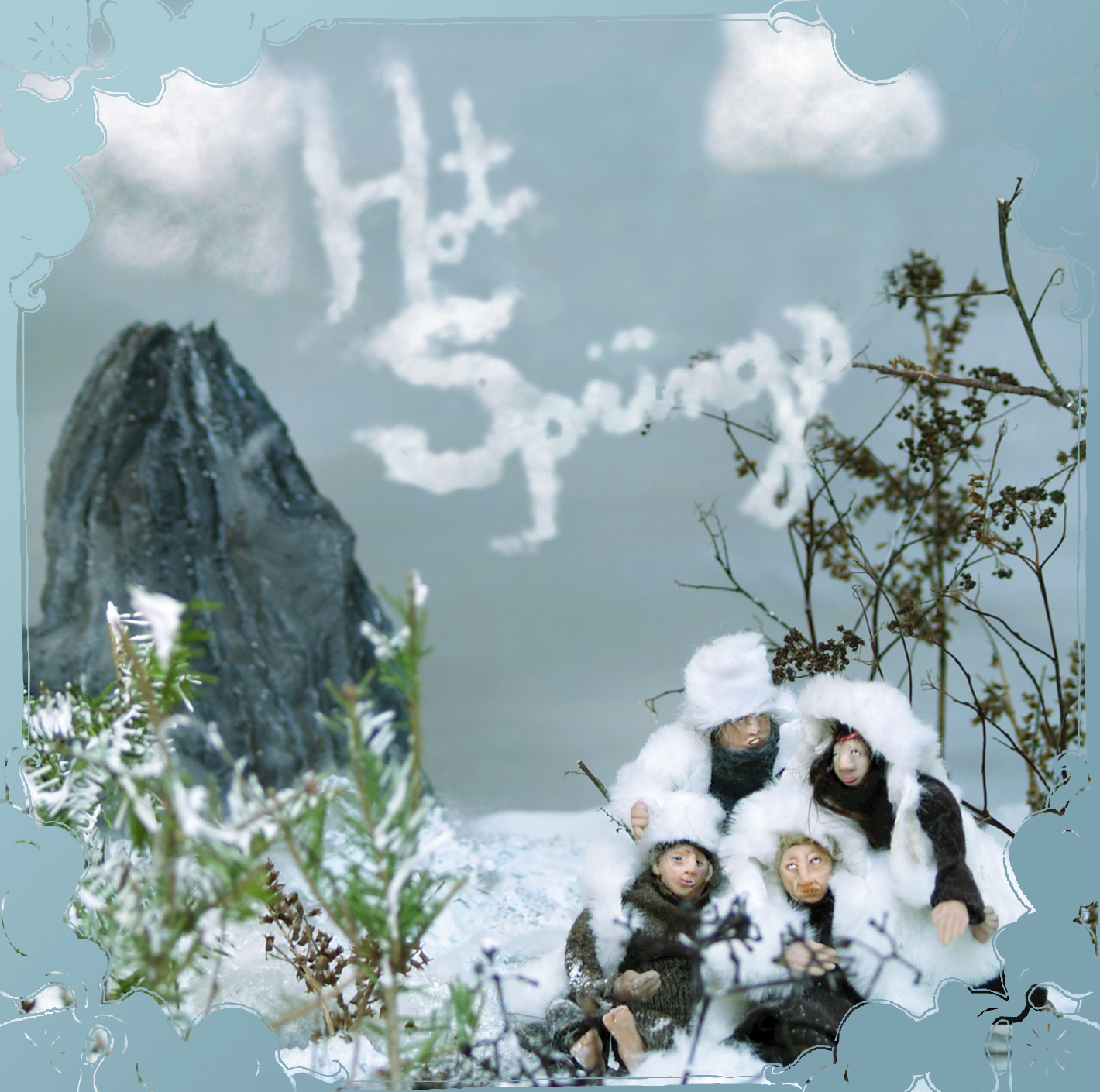 HOT SPRINGS (Quire Records- DKD)
Volcano their new release is available now on DKDTunes and iTunes. The album dishes out a combo of perfect pop that sinks its fangs in, rock that doesn?t stoop to knuckle draggers, ballads that are fluff free, throws a flurry of psychedelia into the mix (guaranteed to leave marks) and, yes ? you can even dance to it.
Visit the Hot Springs myspace page for song samples and upcoming tour dates!