Get Up Close & Personal: Hot Springs & Jeremy Fisher...
2008-02-28 18:54:54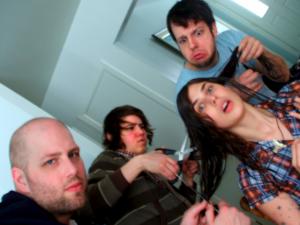 Check in on the Hot Springs as they rock along their winter tour with their first diary entry featured on chartattack.com!
Would you like the Jeremy Fisher to write a song just for you? Click here for your chance to enter.